What is your current home worth?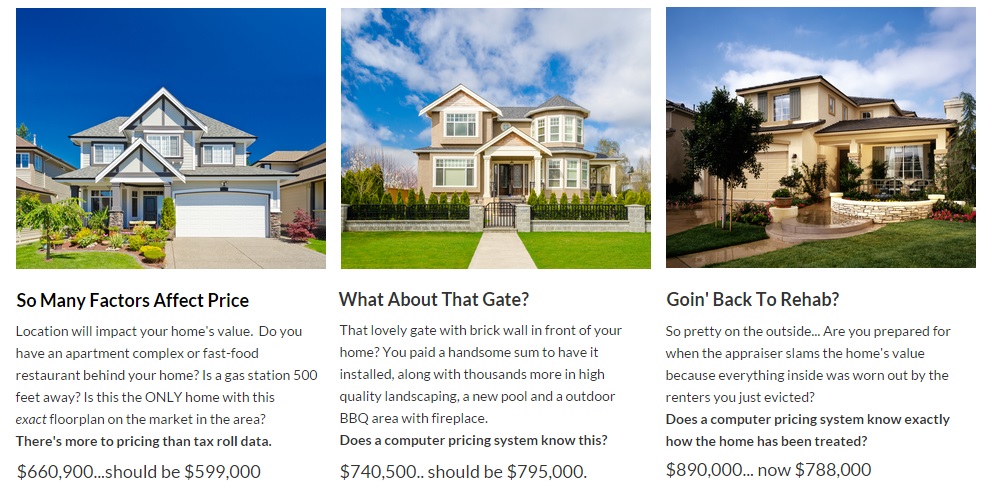 If you'd like a free home valuation, please enter your contact information and full address in the comments section
, along with number of beds and baths in the form below. I will be in touch very soon.
Until then, thank you for visiting my Website, and continue to look around!
Debbie Penny
KW VIP Properties
25124 Springfield Court Suite 100
Valencia, CA 91355
661-290-3791
661-313-7243